Reverie
Milk
Fueled by nourishing ingredients derived from coconuts, olives, almonds, mushrooms and other natural sources, this leave-in conditioning treatment does more than tame frizz. The lightweight formula also protects, strengthens and moisturizes; leaving hair soft, silky, and shiny without weighing it down. Suitable for all hair types and textures. Milk is infused with a rich blend of 16 essential oils that imparts a fresh, herbal scent that is beloved by all genders.
Mare
MARE Mediterranean Sea Mist is formulated with rice seed extract to add volume and strengthen hair, while algae extract thickens strands, enhances shine and protects from environmental damages. Mediterranean sea salt conditions and amplifies natural texture without dryness or stiffness. The scent of vanilla, bergamot, lemon, and almond will instantly transport you to shores of Southern Italy.
Cake
Treat your scalp to CAKE, a restorative serum that protects, hydrates and balances pH. This leave-in treatment is powered by active ingredients such as apple stem cells; hydrolyzed protein from the sweet white lupine plant; rose and rosemary hydrosols complete this beautiful formula. Absorbs quickly without leaving a greasy residue behind. Recommended for daily use.
Rake
RAKE styling balm is as nourishing as it gets- like a hair mask with hold. This whipped balm conditions the hair while providing lightweight support and structure for a natural look, without sticky residue or build up for a soft, touchable hold. Brilliant as a curl cream.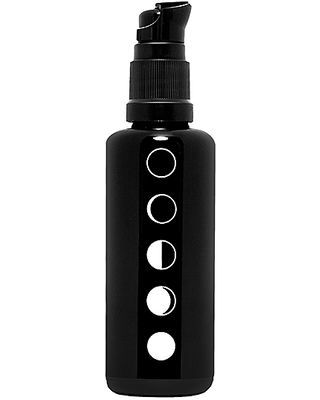 Ever
EVER Recovery oil combines rich Marula oil, sustainably derived Squalane, and rare Crambe Abyssinica, to create an ultra luxurious oil formulated to seal, coat and smooth the cuticle for softer, shiner hair. This fast absorbing formula minimizes split ends, adds shine and protects against color from UV exposure. Suitable for colored hair and even extensions.