Cult And King
Jelly
PINK HIMALAYAN SALT INFUSION. Volume. Texture. Moisture. Hold. Three salts. For air-dried, hand-styled, scrunched-out curl energy. And big powerfully metaphysical blow-outs. Work JELLY through hair starting at the roots. The more, the bigger. Your hair and scalp love the hand-application and JELLY's natural, non-toxic power. You love the soft, touchable, manageable volume and hold.
Jelly Refill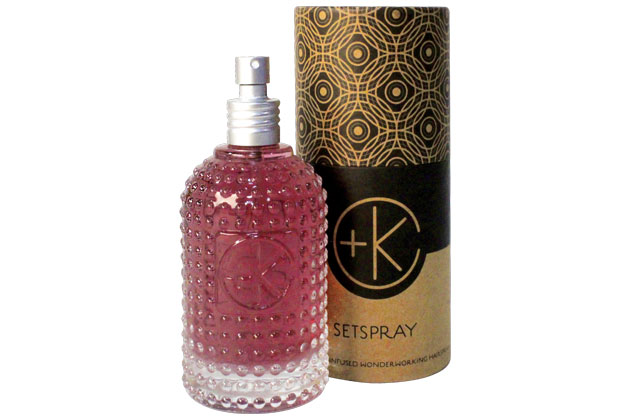 Set Spray
Botanically-infused wonderworking hairspray for styling and setting dry and wet hair breaks the status quo in the best way. It's a botanically-infused tincture, a hairspray first. With heat protection for blow-drying and iron-work built right in so you don't need a second product for that. And with restorative vitamins and quinoa protein, because we're always looking for every opportunity to make your hair and scalp healthier. All that wrapped up in a beautiful signature C+K bottle for refilling.
Set Spray Refill
Tonik
A botanical masterpiece. Herbal synergies and organic ingredients combine to condition scalp, follicle, and hair like no synthetic chemicals can. Spray TONIK into damp hair and beard after washing and before styling. Or spray it on your scalp and hair anytime. Feel the tingle.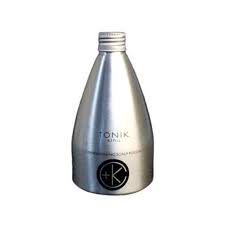 Tonik Refill
Balm
The go-to botanical synergies godsend for hair, skin, shave, the works. Loaded with organic ingredients. It comes with a "how to balm" booklet about all the ways to use it.
Balm Refill
70% Sanitizer Spray
70% alcohol with citrus essential oils. 70% organic, skin-friendly and moisturizing. Spray on hands or surfaces and let air dry. Don't let the beautiful bottle fool you. 70PERCENT is powerful and effective too.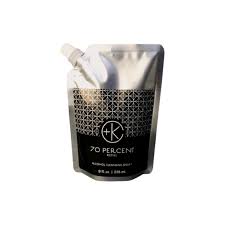 70% Sanitizer Spray Refill